This is a private homepage for leisure purpose created
by Heike Andrea Grote since August 28, 1999.
Music will start in a moment!
Do you want to see more Monchhichi photos? Then click on "Heike's World Of Monchhichi"



Copyright of the Monchhichi photos by Heike Andrea Grote.
You are not allowed to copy or publish it.
Thank you.

Here you can watch one of my Monchhichi videos.
You have to stop the music here first, before watching.
If you would like to watch more of my Monchhichi videos
you can click here:

Heike`s World Of Monchhichi
Heike´s Sarah Kay Collection
Heike´s Christmas World
My Person
Heike's Blog
Heike's Book List
Heike makes Art
Pen Pal
Music
Art
Biographies
Comics
Heike's Newsletter
Update Archive
Comments
Hot Links
E-Mail
Copyright
Japanese Earthquake 2011
If you would like to put a sign for a link to my website or blog you may use :
Website :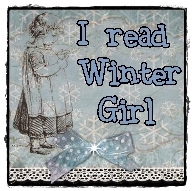 I Am A Proud Member Of: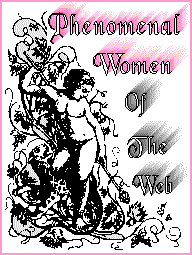 Phenomenal Women Of The Web
Attention:
The copyright of all my photos is reserved.
No one is allowed to copy or publish them.
Thank you.

Ich möchte ausdrücklich betonen, daß ich keinerlei Einfluß auf die Gestaltung und Inhalte der gelinkten WebSeiten habe.
Deshalb distanziere ich mich hiermit ausdrücklich von allen Inhalten aller gelinkten Webseiten auf meiner gesamten Homepage
inklusive aller Unterseiten und deren Unterlinks oder anderer Weiterleitungsmechanismen.
Diese Erklärung gilt für alle, auf meiner Homepage eingefügten Links.